your partner in excellence
Certified Professional Services in
Contact Center

technologies

Focus on Technology Consulting, Implementation Services, Application Integration and Software Development. The main service of activity is in the Contact Centers area where we successfully held a significant number of implementations worldwide.​
Strategic definition, Requirements Discovery and RFP elaboration
Design the best solution to meet our customer's requirements
On-demand solution development, Infrastructure setup and configuration
Management and Planning projects of third-party implementation team
Integration of contact center, with corporate applications
Formal Training and "On the job" knowledge transfer
We guarantee 1st and 2nd level solution support
The best partnerships for the best customers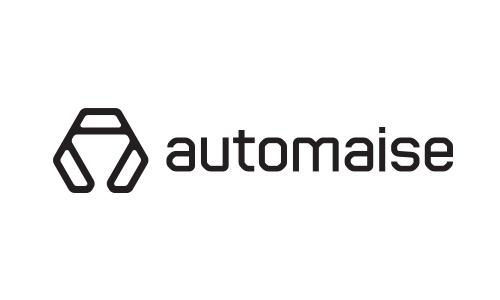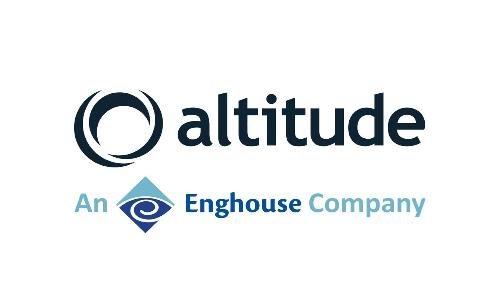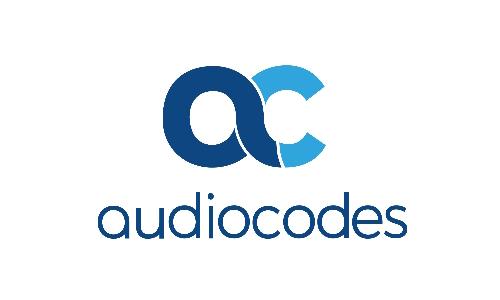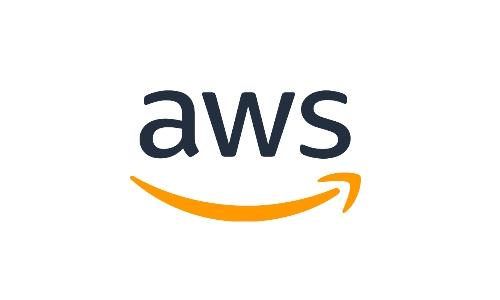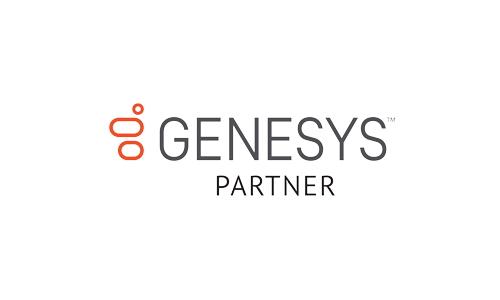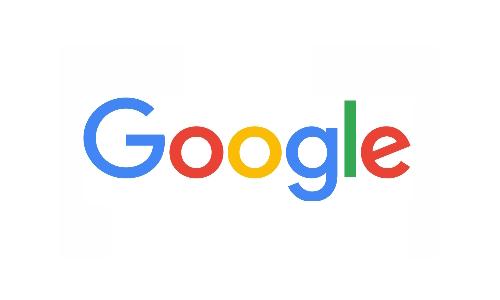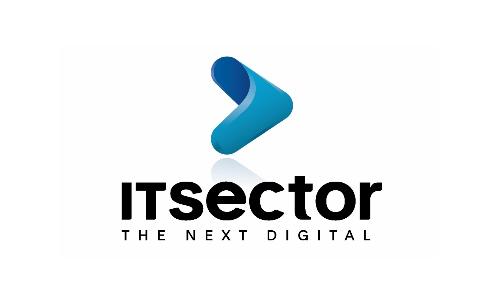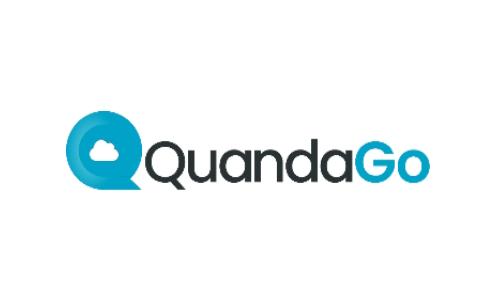 We present our solutions oriented towards customisation and integration with the most different types of contact center solutions.
Capture and manage your multimedia interactions secure archiving with a unified tool. Capture the past customer interactions from your legacy recording solutions, allowing for its decommissioning and avoiding costly maintenance contracts. Integrate all your disparate recording solutions into a unified interactions repository, leveraging a unified management interface for all your relevant customer interactions.
The ask-it platform! is a web-based application to create dynamic surveys and make your on-line availability.
Conversational Artificial Intelligence with Chat and Voice Bots
Serve your customers quickly and efficiently, improving customer satisfaction and reducing average wait times. Engage your agents whenever necessary and assist them with all the relevant information retrieved by our Virtual Assistants. Our Virtual Assistants use state of the art conversational Artificial Intelligence Tools and integrate tightly with your Contact Center platform, both at the self-service and agent-assisted stages of the conversations.
Collect NPS, measure satisfaction, and capture insights with a solution tightly integrated in your Contact Center Solution. Capture NPS and other feedback right after the customer interactions or whenever relevant. Deploy customized voice or text-based surveys in 10 mins or less using an easy-to-use survey design tool. Trigger surveys based on your business rules.
We have cloud-based solutions that allow cost reduction by centralizing infrastructure and minimizing downtime.
Engage your customers with a more personalized touch using our video engagement tool. Allow your customers to express themselves by using the video channel to communicate with your business more efficiently. Video interactions are unified and integrated into your omnichannel contact center platform, leveraging the same unified agent desktops, monitoring, reporting, and analytics tools. Adapt the video settings to your corporate image while complying with any legal regulations.
Be up-to-date and start Next Generation
Contact Center
right now!
Book a demo
We have several demos with the solutions that we have implemented and a team of experts so that you can clear all your doubts before making your decision and ensure that the chosen solution will not disappoint your expectations.
We are proud to contribute to the success of our customers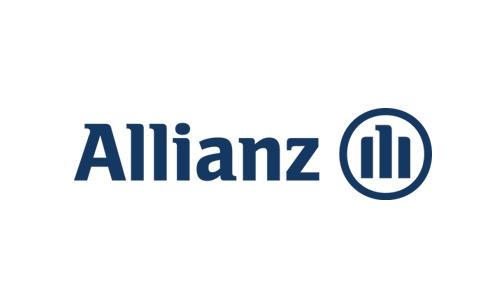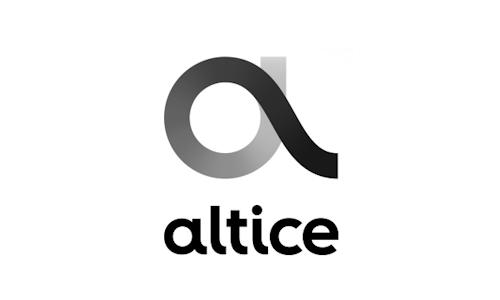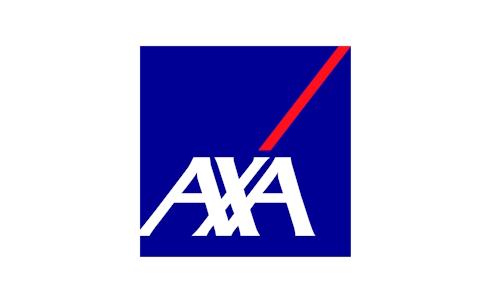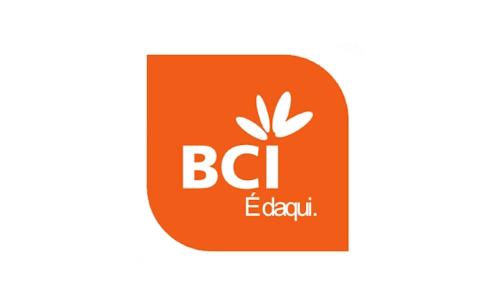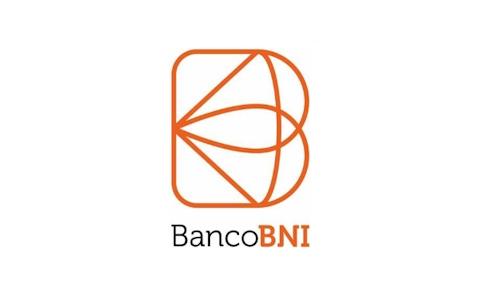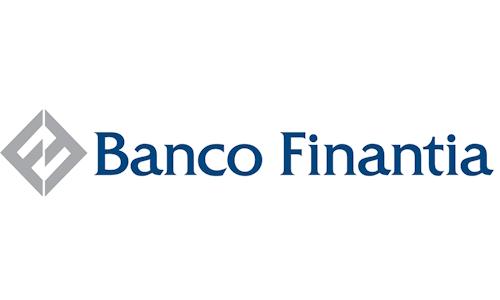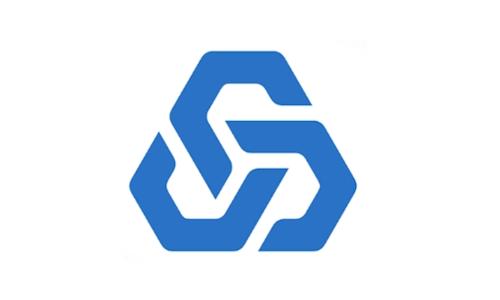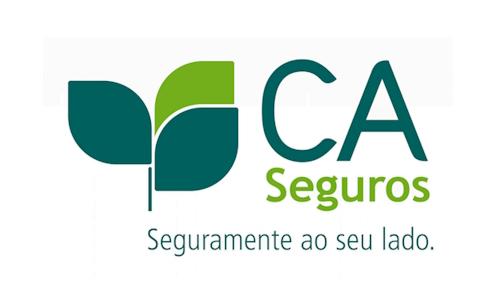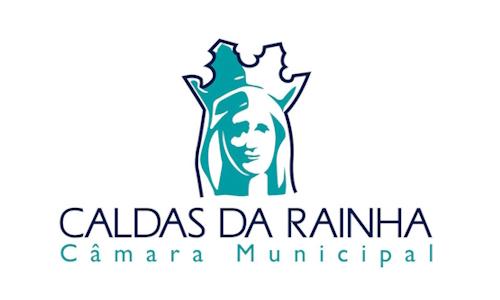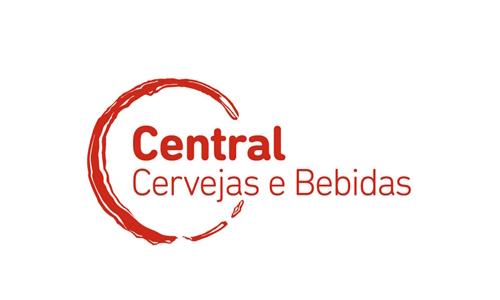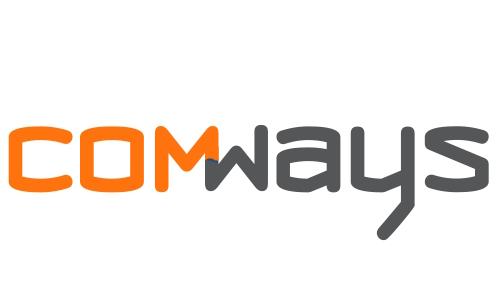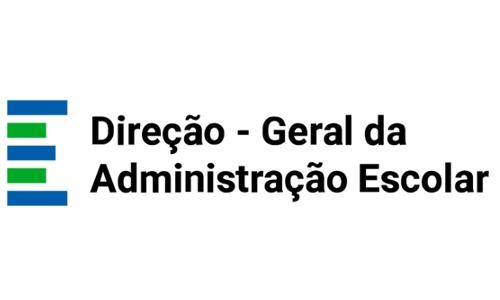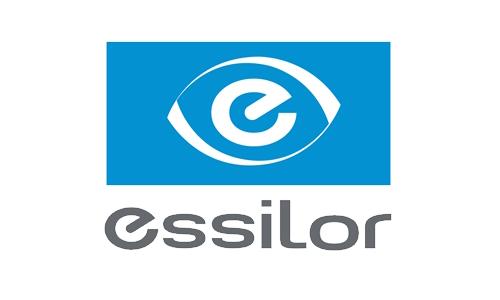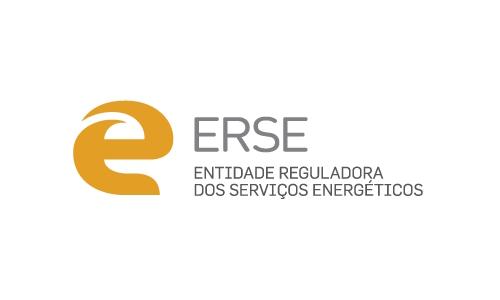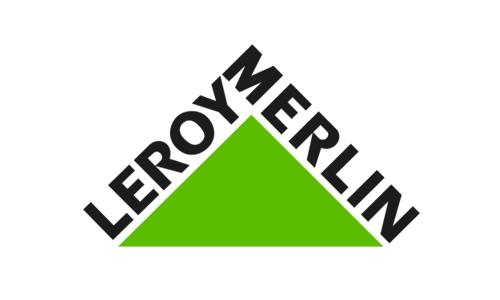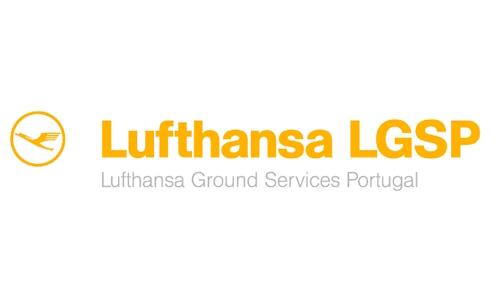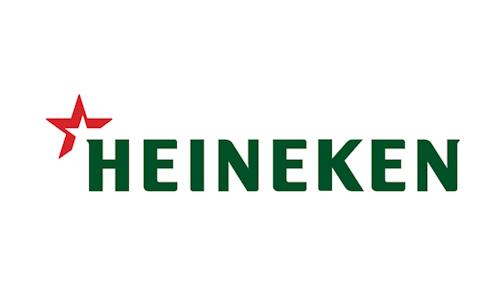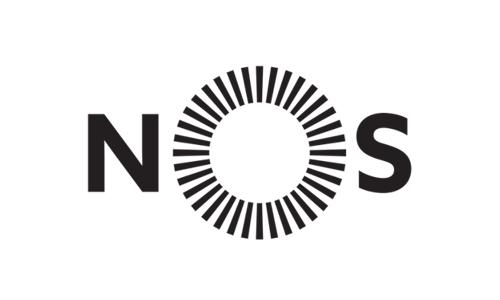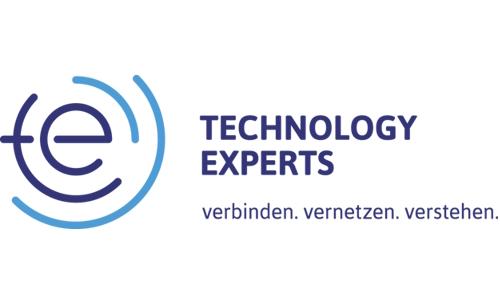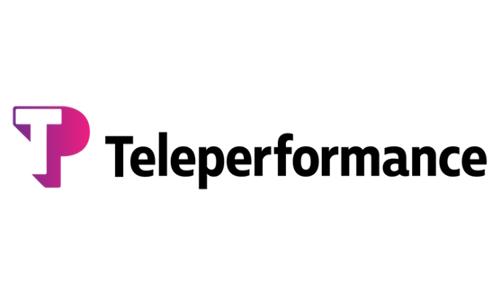 Latest news from xseed and Tips & Tricks about Contact Center and Customer Care Technologies
It is with great pride that we announce the award by IAPMEI of the 2021 SME Leader Status, following the...
Read More